TREAT BODY PAIN WITHOUT THE NEEDLES!
This painless acupuncture stimulation is a breakthrough in pain-relief technology. The handheld device is small, making it easy to target areas anywhere on the body. No annoying wires and bulky machines!
This is the at-home pain treatment that will help with:
⚫ Activating tissues
⚫ Reducing muscle pain
⚫ Tightening facial muscles
⚫ Firming skin
⚫ Increasing blood circulation
⚫ & more
All of this without paying thousands on pain-therapy, needles, and annoying appointments!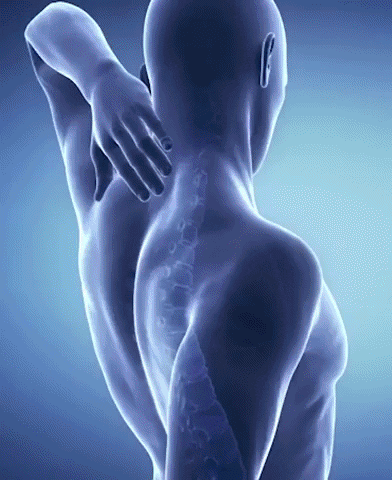 FEATURES AND BENEFITS
Needle-less acupuncture
There are no needles involved so there is no skin getting pierced, helping people who fear or dislike needles still get treatment. Simply press the pen onto sore or affected areas and it will release an electric pulse to stimulate the meridians and acupuncture points in your body for healing and pain relief.
Alternative treatment
It has no side effects as opposed to using painkillers and other medications to treat chronic pain. It's great for treating acute and chronic physical pain, arthritis, rheumatism, osteoporosis, sciatica, migraine, sports injuries, and muscle, joint and back pains.
Easy to use
It only needs two AA batteries (not included) to function. It has a digital display that shows the strength of the electrical pulse output (0 – weakest and 6 – strongest). Simply press the start button to increase or decrease the strength of the electric pulse to immediately start treatment.
Including three special functions
Dome type is superficial therapy applicable for health care and facial beautification. Node type is node therapy applicable for partial body pains. Spheroidal is partial therapy applicable for quickly alleviating pain.
Portable pain reliever
It's lightweight so that you can easily put it in your pocket, bag, or pouch if you're traveling, or perhaps just going to work for a long day and need relief from your pain. Always have this with you whether traveling or on the go for immediate treatment.
WHAT'S INCLUDED

1 x Electronic Acupuncture Pen
1 x Flat Head
1 x Ball Head
2 x Contact Gel
1 x English User Manual
Does not include AA Batteries (2 Required)